Mona Davids, Founder
South African-born and Brooklyn-raised, Mona Davids is known to most New Yorkers for her education advocacy as the President of the New York Charter Parents Association and the New York City Parents Union.  Learn more about Mona's advocacy on her personal website MonaDavids.com
As a result of her advocacy work, communications and consulting expertise, Mona has cultivated excellent relationships with elected officials, editorial boards, think tanks, education reporters, political reporters and bloggers.
Mona is recognized as a valuable and reliable source on education, political, community and labor related issues.
An expert on the Africa Growth & Opportunity Act (AGOA) – working closely with the U.S. Commercial Service and in partnership with multi-national banks, including JP Morgan Chase and CitiCorp – Mona has organized investment conferences on AGOA and the former Overseas Private Investment Corporation (OPIC)  now the US International Development Finance Corporation (DFC) in the U.S. and Africa.
Mona has sponsored multiple international trade and networking events in New York City, including the 70th Anniversary of World Trade Week and the Brooklyn Chamber of Commerce's "Brooklyn Goes Global."  Mona also negotiated a Memorandum of Understanding between the Brooklyn Chamber of Commerce and the Tanzania Chamber of Commerce & Industry, resulting in joint trade and networking events between Tanzanian and Brooklyn companies.
Prior to starting her own company in 2003, Mona worked for Dutch companies Schiphol USA Inc. — on their successful Build Operate Train Transfer (BOTT) for JFK Airport's Terminal Four — and MeesPierson Investment Bank.
Mona has appeared on CNN, NBC Nightly News, Fox News, NY1, ABC7 News, Fox 5 NY, WCBS Channel 2 News, WABC Channel 4 News and Al Jazeera News. Mona has been quoted by the NY Times, NY Daily News, NY Post, TIME Magazine, NY Post, Legislative Gazette and other papers throughout the country.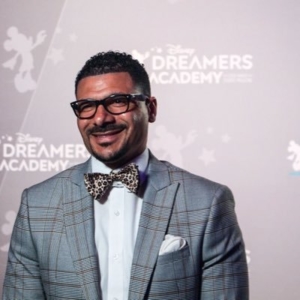 Mona Davids is an activist who gets it done. Her ability to communicate a message and bring people together separate her from most.  It is easy to support a cause.  It is far different to strike fear into the hearts of those who oppose your cause and inspire those who share it.  Mona Davids was essential in the establishment of our charter school in Harlem and the residual impact of her work helped us to get another charter school approved in the Bronx.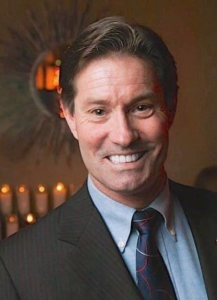 When I was President and Political Director, for Metallic Lathers Local 46 in New York City, Mona Davids was my go-to person to get a website or communications project done. I could always depend on her to be expeditious; regarding the turn-around time to complete a project. She always worked fast, efficiently, and with the utmost standard of excellence.

When I wanted professional, top-notch work done, Mona could always be trusted to produce on that level; with great attention to detail.

I would highly recommend Mona Davids. Her commitment to professionalism and integrity is second-to-none.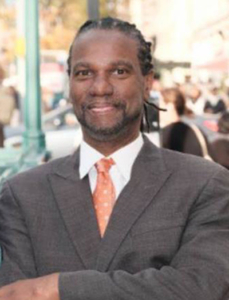 When I was the Political and Legislative Director of the Transport Workers Union and created Transit Forward the only advocacy organization made of Transit Riders and Workers, Mona Davids was the key person in bringing all parties together and created our communications.

Mona created the logo, branding and website for the campaign.  She managed the campaign's social media accounts and engaged the media to publicize our campaign and increase awareness of the transportation service cuts and safety issues for our members.  She worked closely with my team attending meetings with our coalition of community-based organizations, elected officials, transit advocates and residents throughout the five boroughs to mobilize support to reverse MTA service cuts to communities throughout the city.